Bespoke Marketing Solutions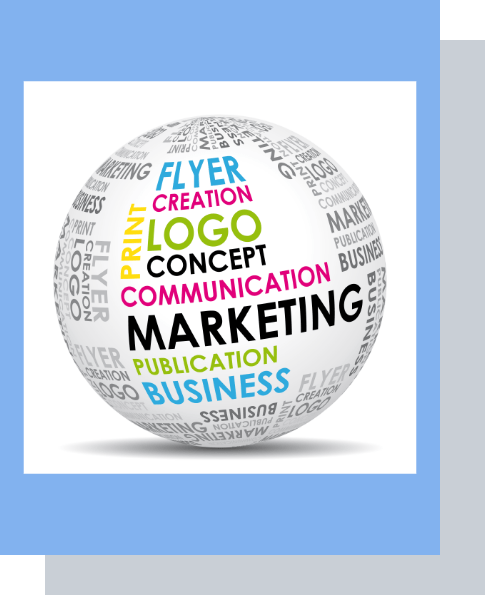 Customised dental marketing support to help you to promote your dental practice
Let our Dental Marketing Specialists work side by side with your team. It's a challenge every dentist faces: how to generate a steady flow of new patients and get existing patients coming back for routine and planned treatment. You already have enough responsibilities competing for your time and attention without having to mount and maintain an ongoing marketing program. We go out of our way to conceive and orchestrate programs that attract and retain new patients, help launch new affiliated practices and keep them growing.
Our dental marketing support is designed to help you navigate the business and marketing side of dentistry with ease. It's full of valuable strategies and tactics to help you do everything from starting a new practice to creating your own employee manual. There's even insight to help you choose the right dental benefit plans.
Our dental marketing support solution includes:
1. Marketing Planning & Strategies
2. Branding / Logos
3. Graphic Design – from brochures to signage
4. Public Relations
5. Marketing Implementation
Why is marketing so important?
1. Effective marketing Increases the number of patients visiting your website
2. Marketing provides an opportunity to gain a new patient or sell a service to an existing patient
3. With many people now able to access their emails and social media profiles on their phone, you are able to get fast, tailored results with an effective marketing strategy
4. Marketing can be targeted specifically at patients that are interested in a particular service, to provide an even greater return on investment
Call us now 0207 0480250 or email us now on enquiries@dentalbusinessbutlers.co.uk for a personalised quote