Search Engine Optimisation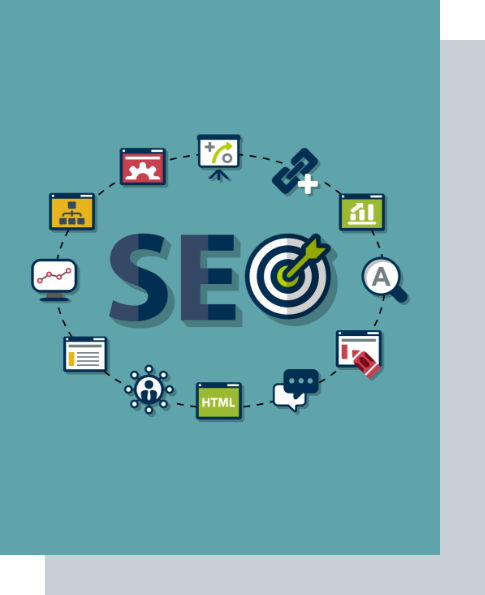 Skyrocket your online presence with search engine optimisation
Getting a responsive and compliant website built is only the first step in your online marketing journey for your dental practice. If you are looking for potential patients to visit your website and eventually call and book an appointment, then Search Engine Optimisation (SEO) should be step two.
Dental SEO is the process of making your website more "visible" to search engines, which helps them categorise it and display it in relevant search results. Optimising your dental website can improve its organic search result ranking, making your dental practice easier to find when potential patients search for products and services related to your dental practice.
Dental search engine optimisation carried out by Dental Business Butlers will ensure that the top search engines, Google, Yahoo and Bing all catalogue your website and serve it to potential patients searching for your services.
Why is Search Engine Optimisation so important?
SEO is one of the most sophisticated marketing techniques you can use.
1. SEO provides you with an interested audience as the people who find your site are looking for your products and services.
2. SEO helps rank your practice website at the top of Google and other search engines searches
3. SEO helps to ensure that your practice website is shown to the maximum number of potential new patients
4. SEO can put your dental practice ahead of your local competition.
Call us now 0207 0480250 or email us now on enquiries@dentalbusinessbutlers.co.uk for a personalised quote